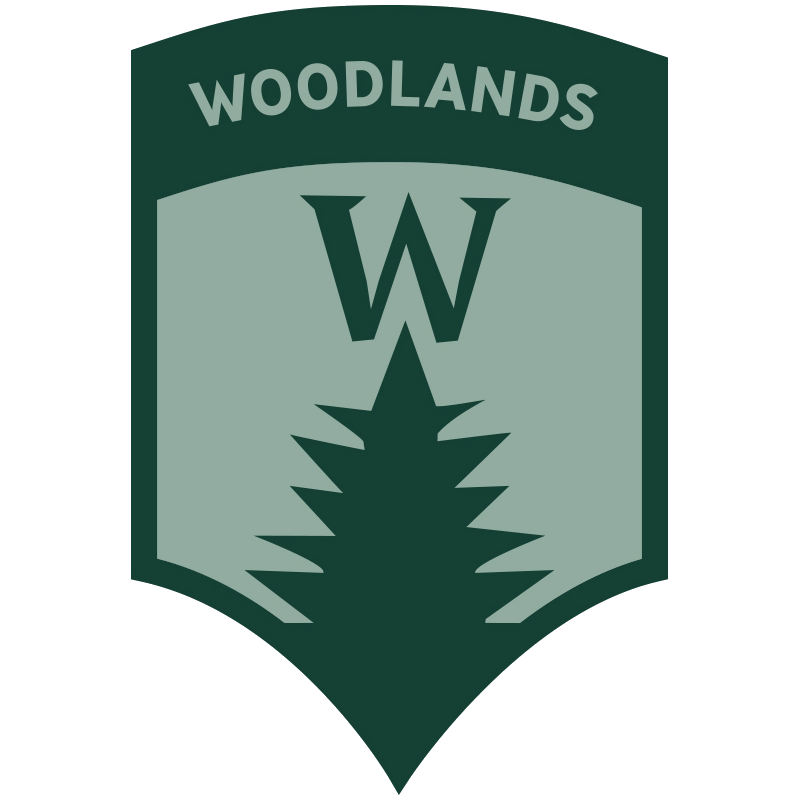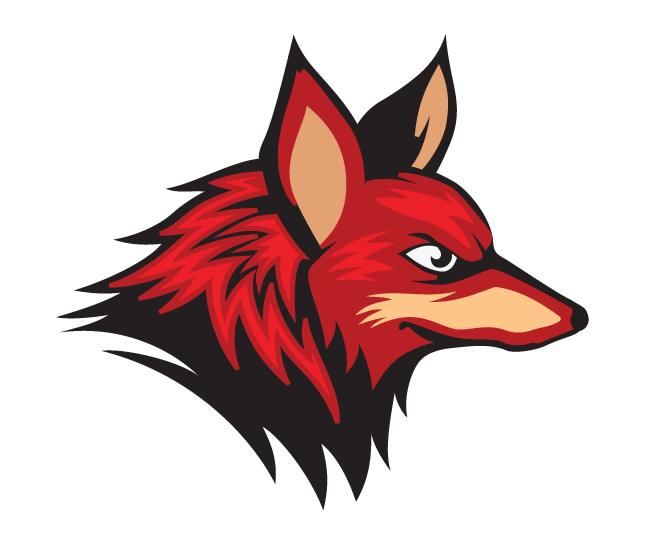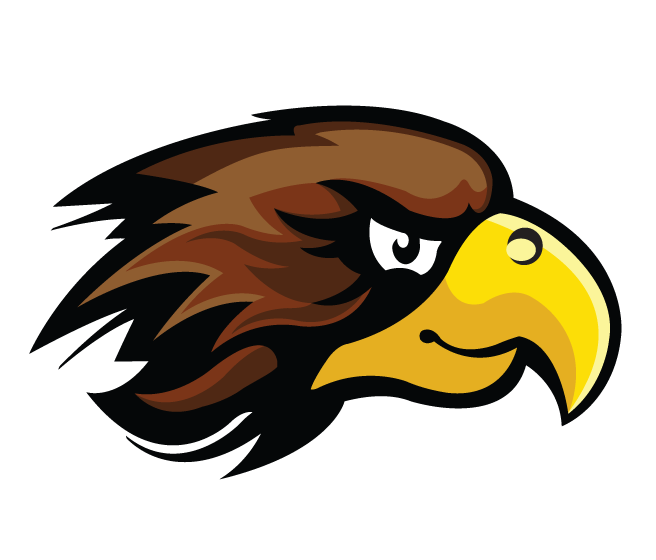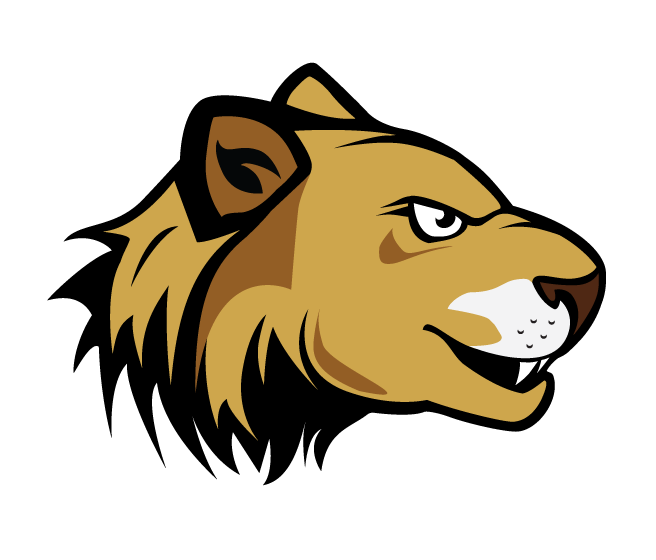 Woodlands Trail (K-5th Grades)
The Woodlands Trail Program is designed for boys of elementary-school age, comprising two-year programs for three age groups:
Foxes (grades K-1)
Hawks (grades 2-3)
Mountain Lions (grades 4-5)
PROGRAM BRANCHES

During each two-year program, the Trailmen (boys) participate in activities from among seven areas (known as branches), including:
• Heritage Branch. An exploration of American Heritage, Christian Heritage, and a boy's own family heritage. Emphasis is placed on upholding the finest traditions of the heritage we obtain from our forefathers.
• Hobbies Branch. An exploration of various indoor and outdoor hobbies that demand varying levels of knowledge, skill, or aptitude.
• Life Skills Branch. Teaching life lessons ranging from the practical and mundane to higher-level interpersonal skill sets.
• Outdoor Activities Branch. Having fun in the outdoors with sports and other activities.
• Pioneering Skills Branch. Gaining basic understanding of woodcraft, hiking, exploration, and camping skills.
• Science and Technology Branch. An exploration of physical and natural science concerning our created world.
• Values Branch. Instilling biblically based values in the boys. The central focus of this branch is teaching of the Christian faith.
BRANCH PINS AND FOREST AWARDS
For participating in a troop meeting whose activities are aligned to one of these branches, a Trailman earns two leaves for that branch. For a "Hit the Trail" activity taking place at a community site away from the troop meeting, the Trailman earns three leaves. For any activity involving an overnight stay, the Trailman earns five leaves. Finally, a Trailman may earn one leaf for an activity completed with his family.
Once a Trailman completes nine leaves for a branch, he earns a branch pin. Upon earning seven branch pins (one corresponding to each of the listed branches), and earns an additional 18 leaves from any branch, he earns the Forest Award for his age group: Fox Forest Award, Hawk Forest Award, or Mountain Lion Forest Award.
TIMBERLINE AWARD
The Timberline Award is the highest award that a Trailman, having earned the Mountain Lion Forest Award, can achieve in the Woodlands Trail Program. The Timberline Award is designed to celebrate a boy's entrance into the Trail Life USA Navigators program, and its requirements are aligned to four Manhood Principles:
MANHOOD PRINCIPLES
• To live boldly and avoid being passive
• To live responsibly
• To live courageously
• To live for the greater rewards of God